Wow! So much going on today. I'll keep my ramblings short and sweet so that you can get back to shopping, playing, and SCRAPPING (that IS what this holiday is about afterall!)
First and foremost, if you haven't heard, everything in my shoppe is 30% through Sunday!
And that 30% off includes my 2 hot new releases, too!! Check them out!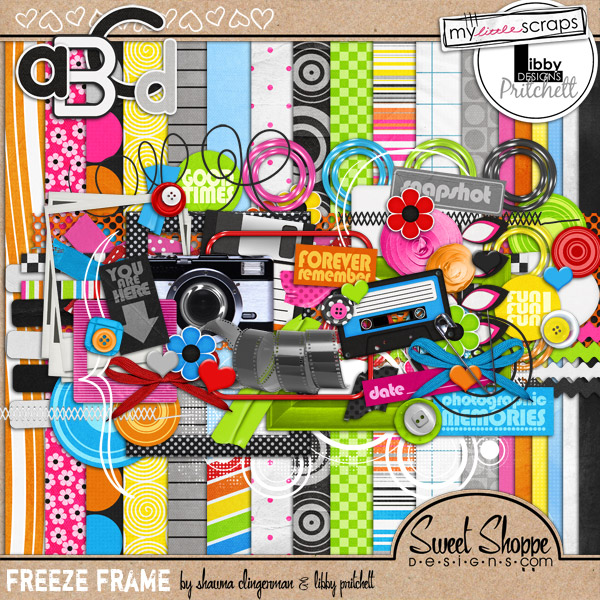 And last, but not least, be sure to check out how you can
win a custom kit
in my inspiration contest today!