Hi everyone. Sorry, I'm a little late getting my blog post up. It's been a busy day. But, I'm here now to show you some of the fabulous stuff I found in
Libby's gallery
at SSD. So, let's get right to it!
This first layout, by switchwiz, uses Libby's most recent kit,
Andria
. I just love all the gorgeous papers in this kit, and this layout shows them off wonderfully!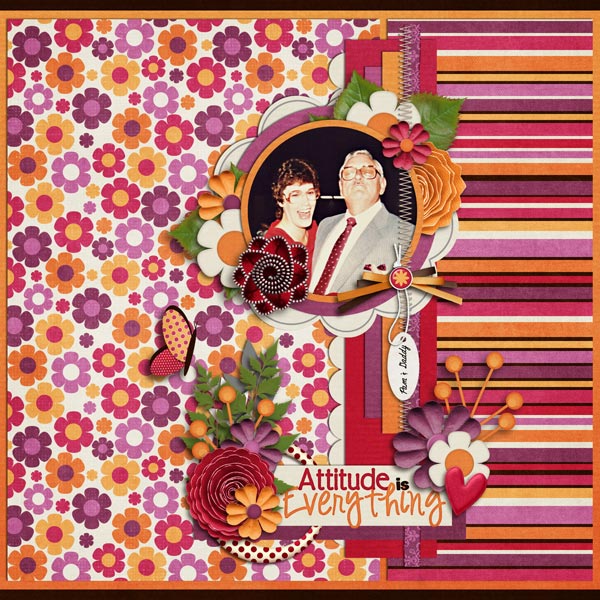 Next up, are these super fun hybrid cards by chastml. I absolutely LOVE the way she used those adorable characters from Libby's
Dye Job
kit! Who wouldn't love to receive one of these fabulous cards for Easter?
Last but not least, is a layout by sigmakap95 using
Charles Edward Limburger
. I love the blocking of the papers and the photos. And, this kit is perfect for documenting this little guy's first time eating out like a big boy.
Check back next week to see who's standing out in Libby's gallery. You never know, it might be you!