Happy Day, Libby fans!! Rebecca, MamaBee, here today with this week's Libby Gallery Standouts! I just love looking through the galleries and see how others use some of my favorite Libby kits. So without further delay, here are this week's standouts...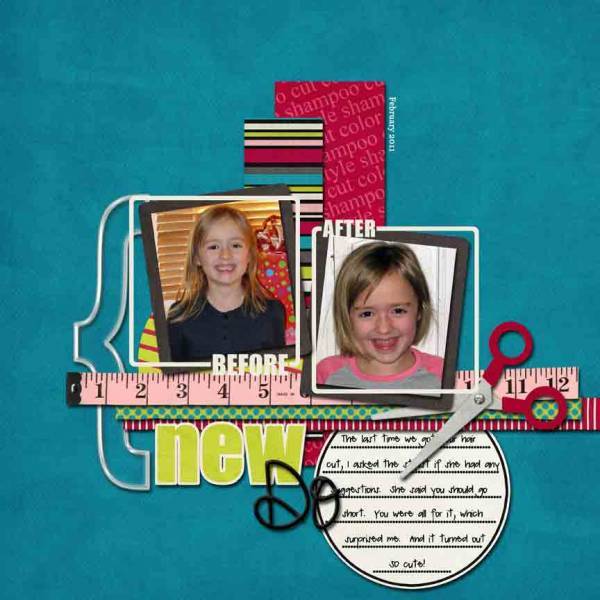 Oh my gosh... she is soo cute!! I love the before and after photos and the placement of the elements are just perfect! Kit used -
Beauty School Dropout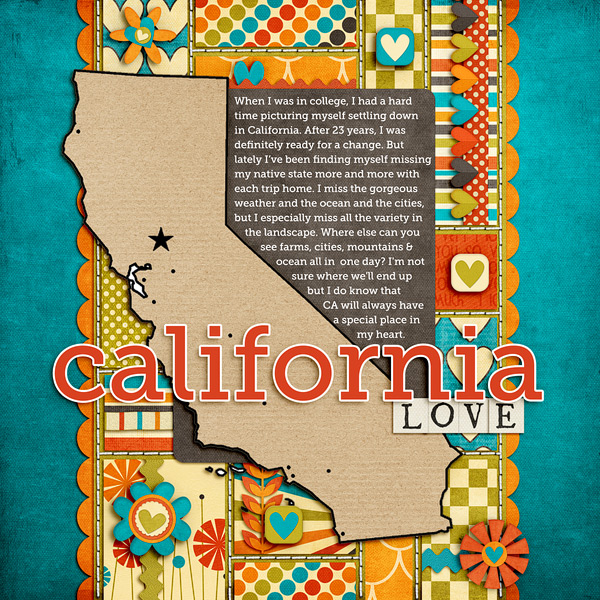 This is just fantastic! I love the paper blocking and her journaling makes me wish I grew up in California... or at least plan another trip there very soon! Kit used -
Olive Juice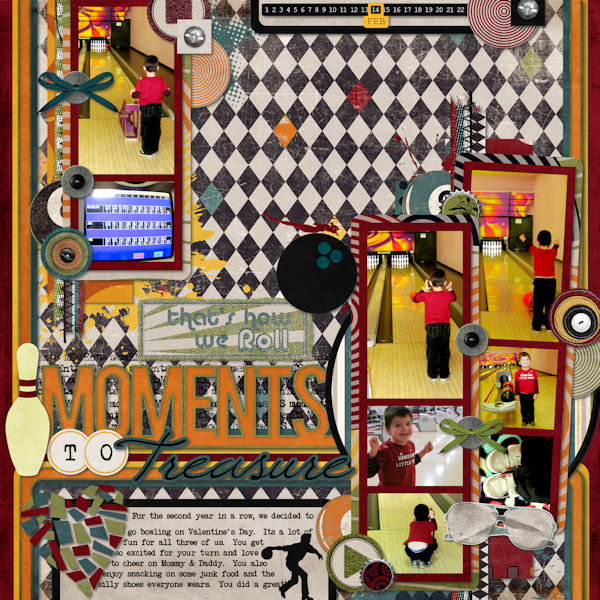 What a fun tradition to have!! The photos are so much fun and she did an awesome job blending the two kits!! Kit used -
7-10 Split
I hope you enjoyed this week's gallery standouts. Keep on scrapping and linking up to Libby's gallery at Sweet Shoppe and you might see your work of art featured next week!!!
{{Hugs}}
Rebecca aka mamabee