Hello!
Stephanie here bringing you today some layouts based on friendship using Libby's amazing products!
A layout by Kat Stokes, about her friend, using Libby's 4Ever Kit.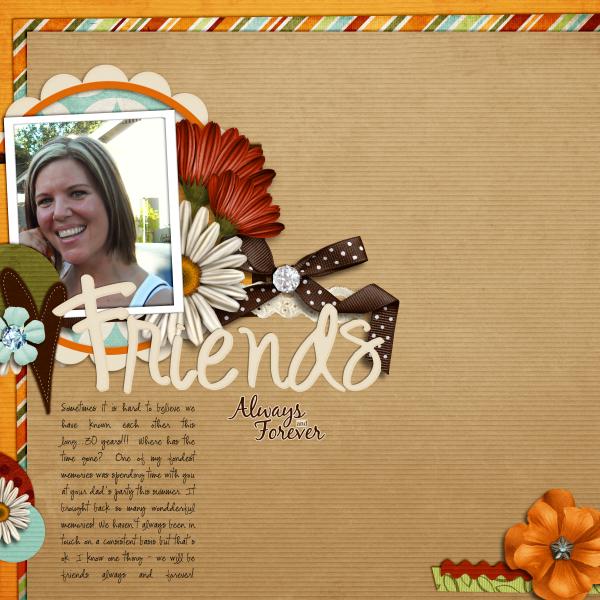 A layout by RealRach with her best friend, using Libby's Gracie Kit.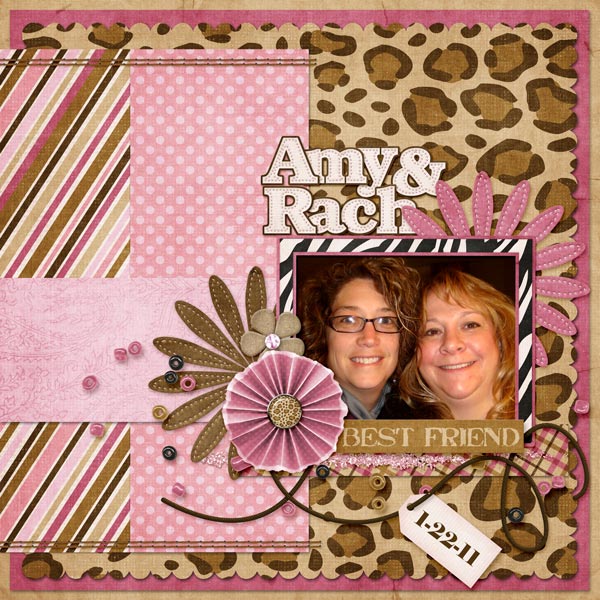 Lastly, a layout by Nun69 that has had a really good idea to document her daughter's senior year: she is having her friends write something about her for her graduation book. Using 8 Days A week Kit.
There are many, many (mostly) family layouts in the gallery, but maybe we should take a moment to scrap about the friends that are part of our lives. I'm going to do just that!