Ahh... the day of "love"... or as my hubby puts it... "Great! Another card store holiday." Pretty romantic, huh? Ha, ha... but he tries... this year he "made" me a gift... I'm excited to see what it is... I wonder what it is...
So, in honor of this day... Libby is giving you a chance to win her oh so fabulous kit, "Olive Juice." YAY!!! I simply love everything that Libby designs... but this kit has slightly edged out the others as my favorite Libby kit!!
Here are some eye candy to show you that this is a MUST HAVE KIT!!!
deepounds - Valentine Coupon Book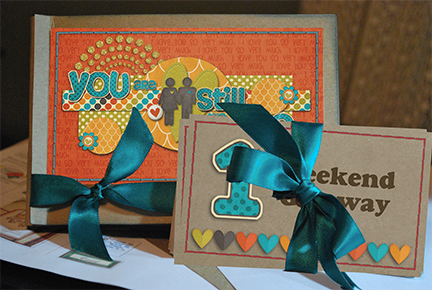 JoannaE - You and Me Together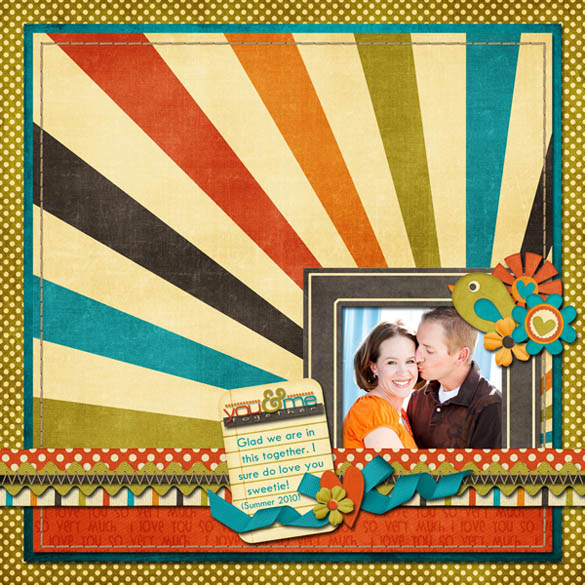 crystalbird - Just Us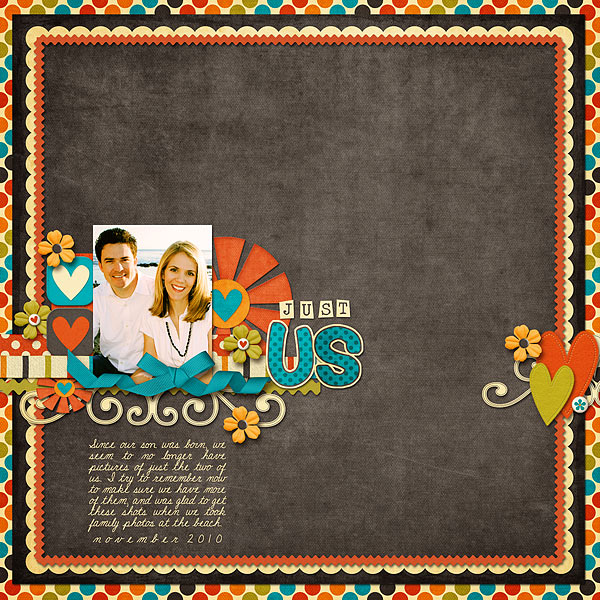 mamabee (me :) ) - Our First Date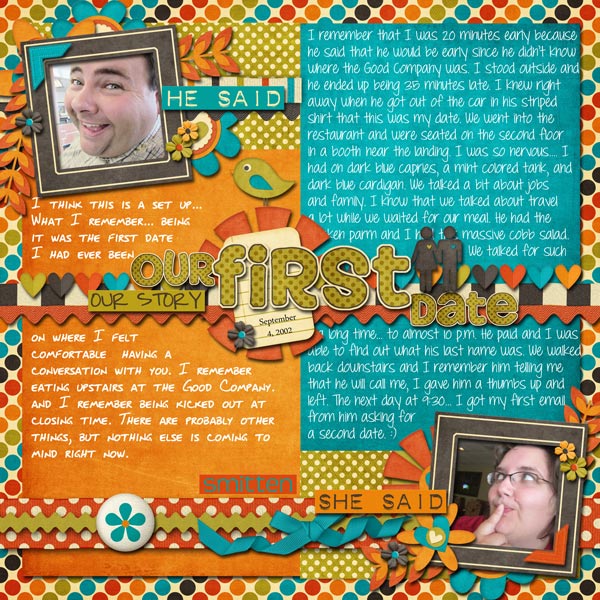 So... would you like to win this kit?? Just leave a comment on this post and I'll be back tomorrow to pick a random winner!
{{Hugs}}
Rebecca aka Mamabee