Happy NSD-eve!
In just a few hours, all the excitement will begin, so I thought I'd kick things off just a little bit early with a freebie desktop calendar!
Chere was kind enough to create this amazing desktop using our new kit Bamboozled which will be hitting Sweet Shoppe in just a few hours! (or if you're really anxious, it's already up in
Chere's store!
)
She's created 2 different sizes both with and without a space for a pic. All available in one easy download!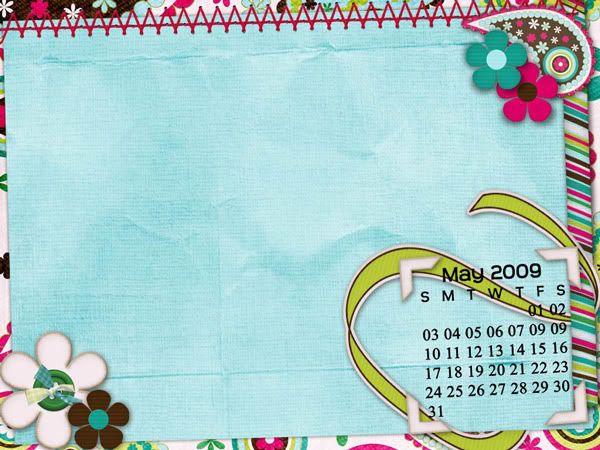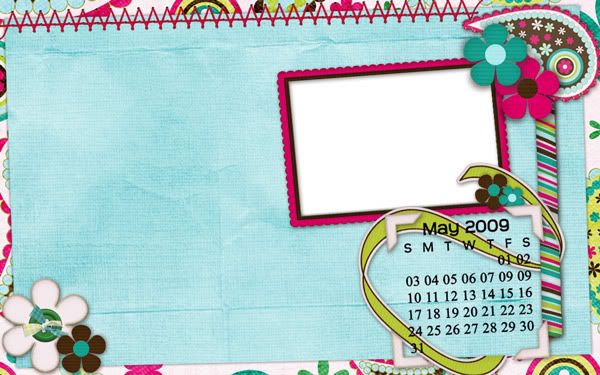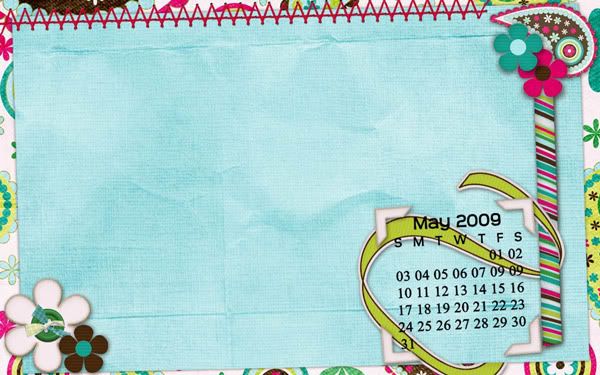 Download Here
Enjoy!