Happy Saturday!
So much to show today! I'm gonna jump right in! As you may know, it's a scooper/dipper weekend, so we have all teamed up to bring you some rockin' collabs!
Don't forget, new releases are 20% off Saturday only! All images are linked.
First up is my triple dip with Shawna & Susan. I just love these light colors and the overall boyish feel to the kit. I told Shawna it reminded me of the little guy all dressed up for church, and he couldn't wait to hit the back yard before mom could get him and make him change clothes. LOL!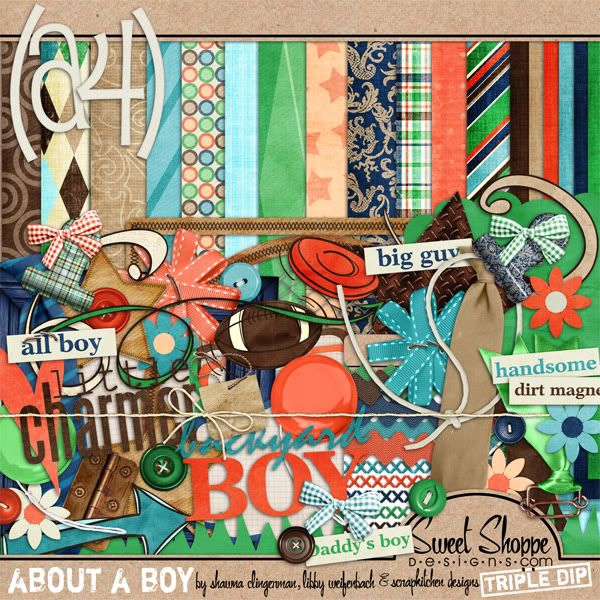 Check out what our amazing CTs have done with this kit already!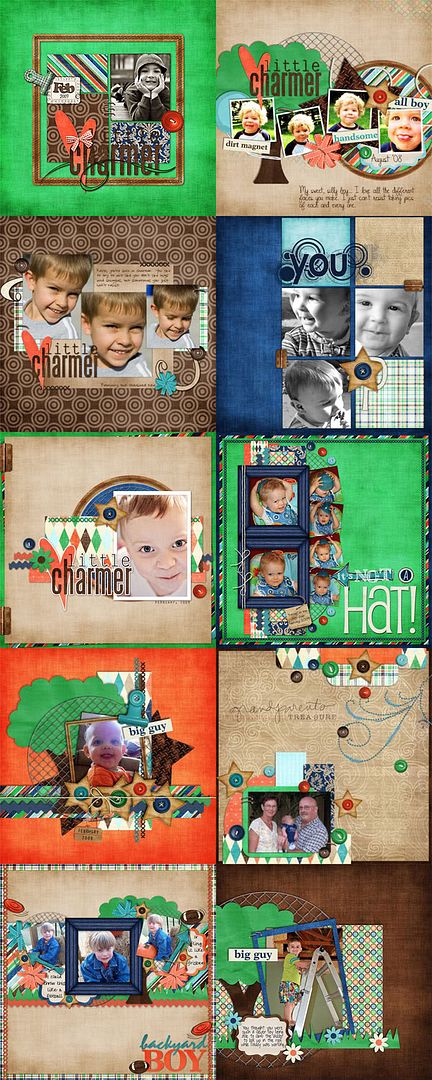 Next up, spring is in the air and what a wonderful time for a tea party! Eva & I have teamed up to bring you Miss Ladybird's Tea Party. With bright colors and whimsical elements, this kit is perfect for all of your springtime memories!
My CT has been busy this week! Look at some of their pages with this kit!
I also have 2 alphas this week. Both were previously released as part of their full kits, but they're now available individually!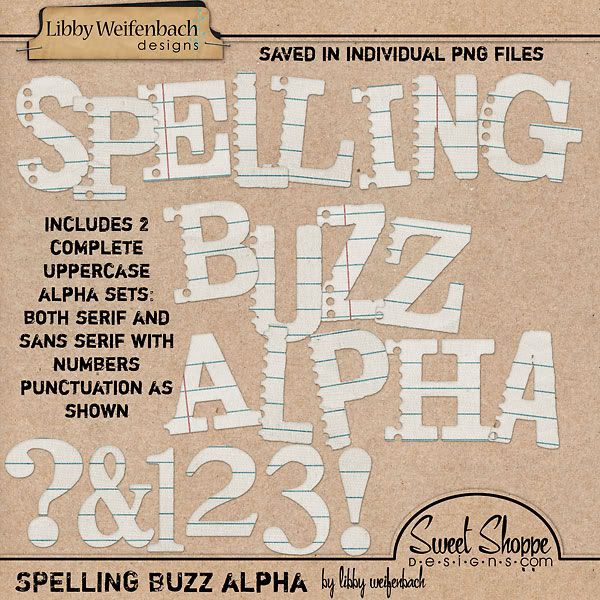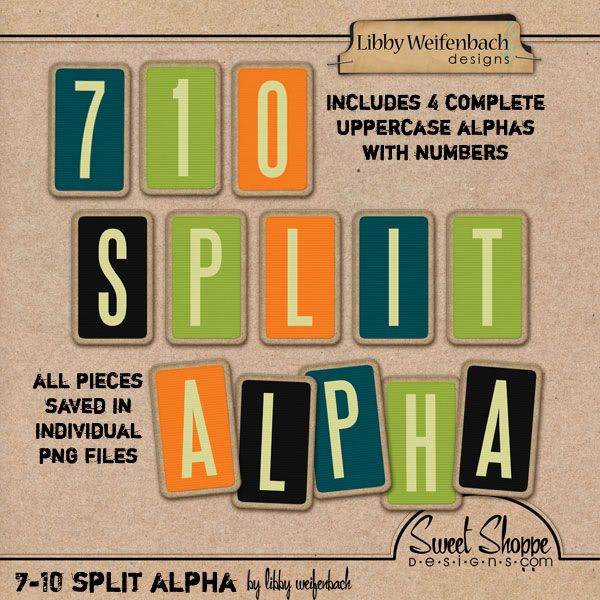 Also, if you missed any of the Threebie grab bags this week, I've put my item in the shoppe at a great price!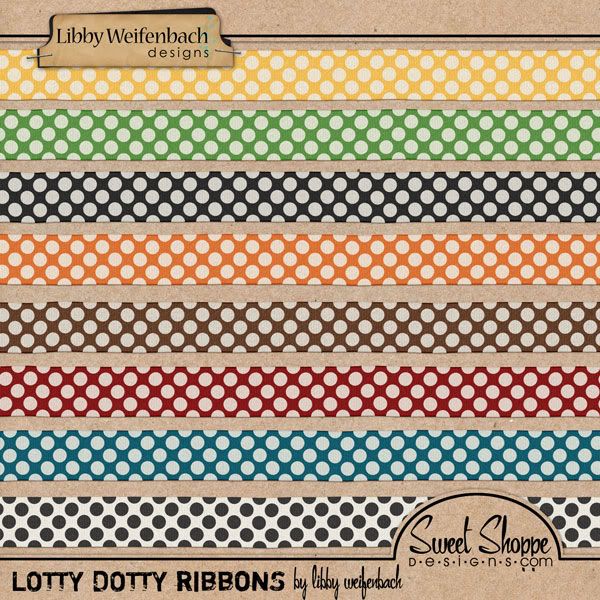 I also have my Lotty Dotty Paper Pack available now, too in case you missed it when it was on the SSD blog!
That's it for me this week! Thanks for looking!