Happy Saturday everyone!
Are you guys as excited about the Sweet Shoppe birthday celebration as I am? To kick off our month of festivities, we're starting out with a 30% off sale for three whole days! That's right!
Check out my new items this week! All images are linked.
First up, I have another addition to my Paper Clips Templates line. If you liked my wavy and strip templates, I think you're gonna love these circles.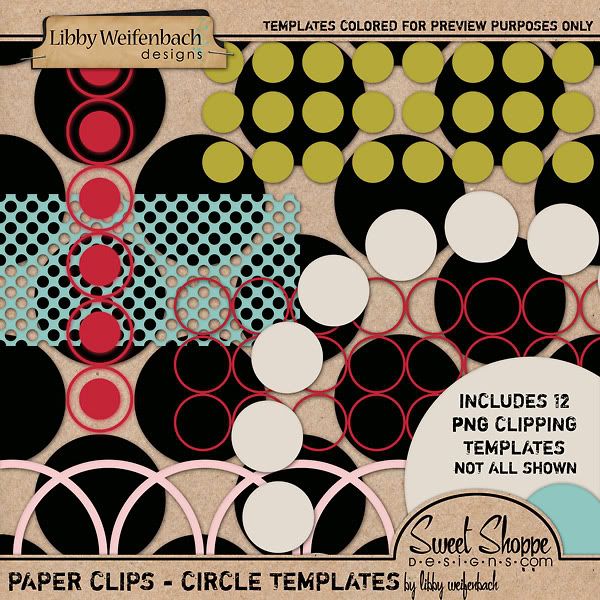 Next, I also added on to my Tattered papers line. In addition to my cardstock and prints, you can now find Tattered Brackets.
Everyone has a stash of basics that they reach for time and time again, and these chipboard pieces are just what you need to make your toolbox complete.
Finally, by request, I have these 2 alphas that were previously released as part of 2 different kits now available separately.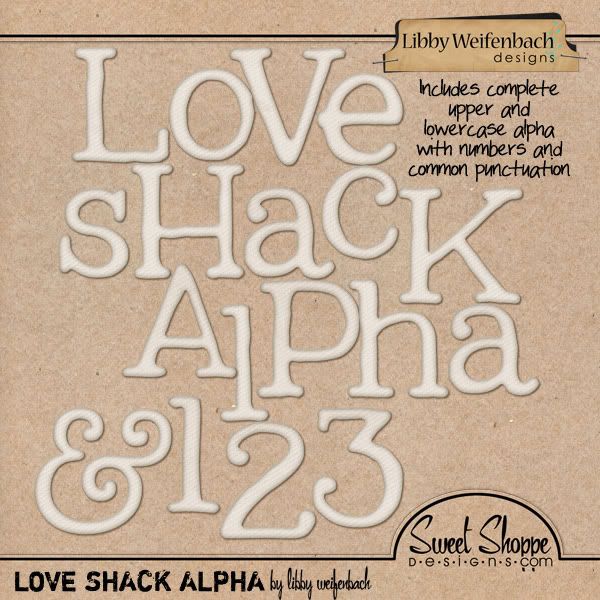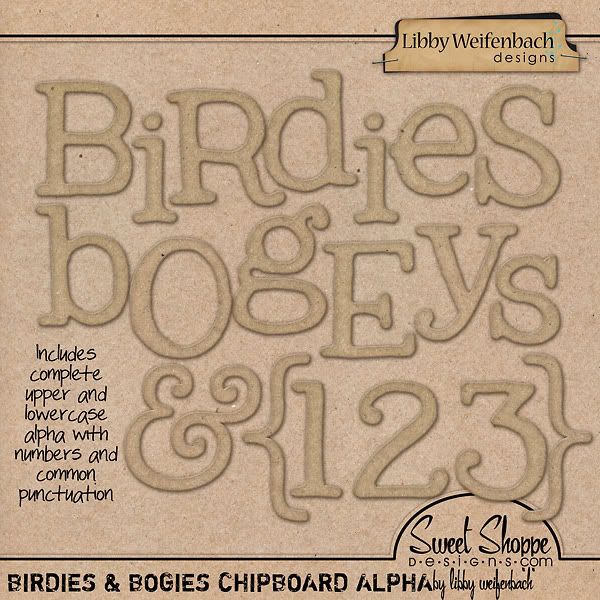 Don't forget... everything is 30% off Saturday/Sunday/Monday, so be sure to come in and check out
my entire store
for some amazing savings!