Happy Saturday!
Teenage boys can be some of the most difficult subjects to scrap, but now thanks to the rugged masculinity in Fifteen, you will be able to capture every special moment. Filled with slightly shabby yet manly papers, warm tones and textures, and lots of layered fun, you will be able to scrap any memory from the heart with Fifteen.
Remember new releases are 20% off Saturday only!
And of course I couldn't leave you without a little inspiration from my amazing Creative Team! They really knocked it out of the park this week!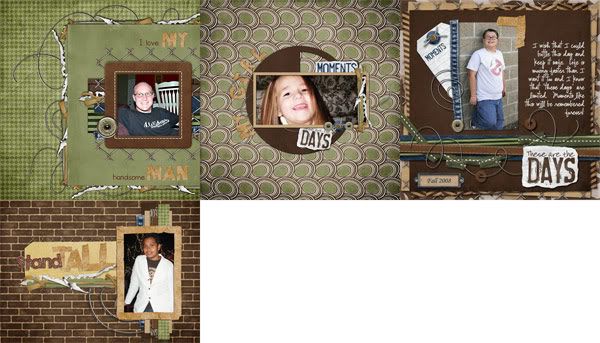 __________________