Happy Saturday!
Lots of fun coming up this week! Be sure and look for the special "click-a-sig" blinkie in the Sweet Shoppe Staffers signatures. If you click the right one, you might find a very special Sweet treat! There are 2 new treats each day, so you don't want to miss it!
Now on to the new product! This week I have a brand new set of Paper Clips templates as well as *four* new sets of Quick Pages designed by my Creative Team!
Don't forget, new releases are 20% off Saturday only! (Images are clickable)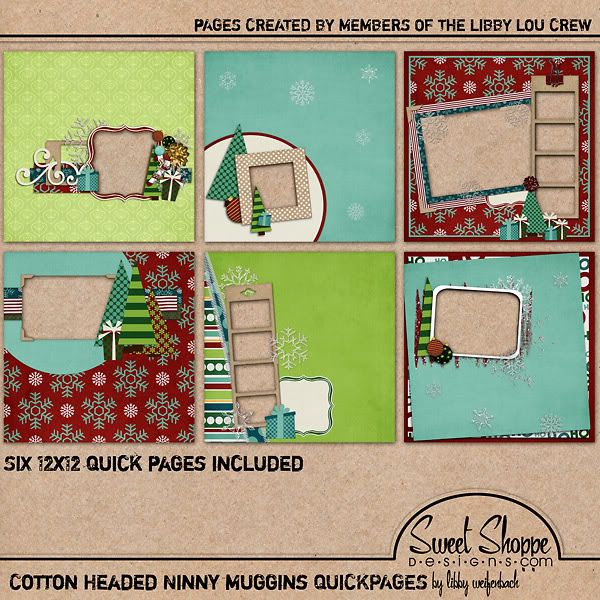 Wishing all of you a wonderful holiday season!