Happy Saturday!
I am SO pumped for this week's kit! I totally LOVED working with Sugarbabe Tracey for her big plunge into the designing world this week. Tracey swears it's just a hobby, but when you see what she's done, I think you'll agree that she's a natural!
So here is your first look at My Friend Loubert. As always, new releases are 20% off Saturday only! Image is clickable.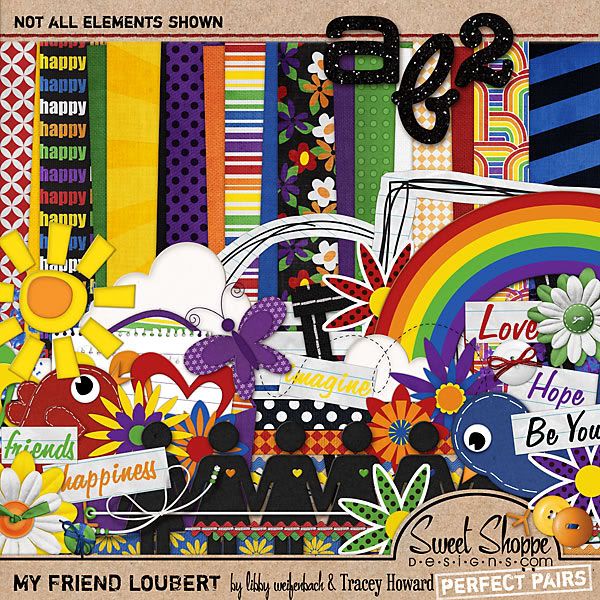 My creative team and our awesome team of Babes have worked extra hard this week to bring you some amazing inspiration. Check them out!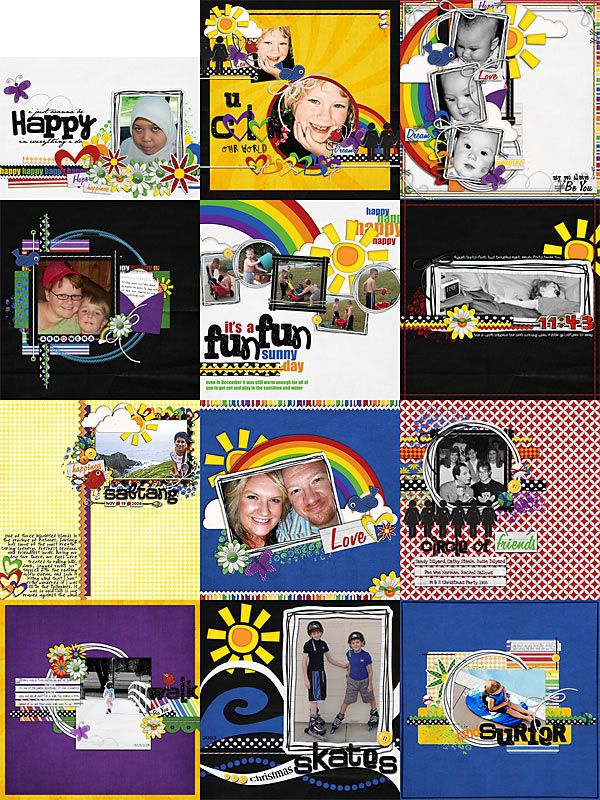 __________________