(Anyone else watch How I Met Your Mother?)
Anyway, I was feeling the love today and thought I'd spotlight my newest addition to my CT, Jen Tapler! Poor Jen is sooooo unfortunate to have to suffer through her days while living in Hawaii; I'm glad that I can offer a little entertainment to her otherwise dreary day. LOL!
Jen is an amazing hybrid artist, and she's done some really inredible things with my kits! I thought I'd share a few of my faves!
This first one is definitely my fave. She's used my newest kit
Have Yourself a Maui Little Christmas -
Here are a couple of things she made with my other Christmas kit --
Cotton Headed Ninny Muggins
And I love this one with
A Man Named Brady
(which has now been moved to Penny Candy at 30% off!)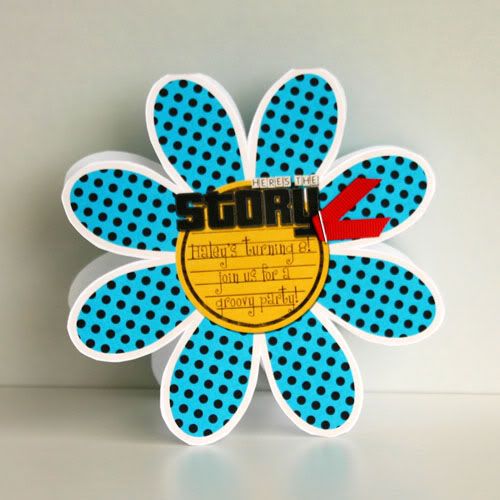 And THIS is the thing that she did that caught my eye and made me beg her to join my team. Using my
Midwest Farmers' Daughters
kit which I did with Krystal Hartley.
So that's just a little taste of Jen's work! If you love her stuff as much as I do, you can check out
her blog
and see some of her other projects!
Be sure and check back... you never know who I may choose to spotlight next! ;)