Happy Saturday!
I had the most awesome experience of working with Krystal Hartley this week to bring you this amazing California Girls Collection!
It doesn't matter if you're an east coast girl or a farmer's daughter, the California Girl collection celebrates one thing so many of us have in common... being a girl! Representing 5 different and distinct styles and personalities, you'll be humming right along with the West Coast Girls, the East Coast Girls, the Midwest Farmers Daughters, the Northern Girls, and of course those Southern Girls! Mix and match these kits for endless possibilities and fun!
Remember new releases are 20% off today only! (Images are linked to my store)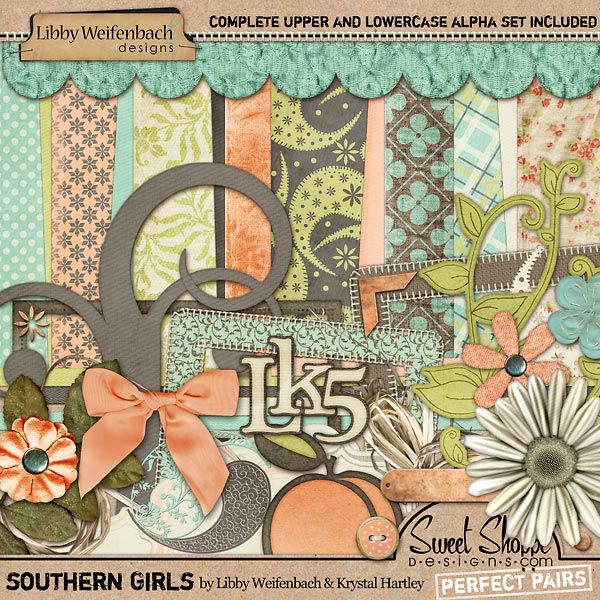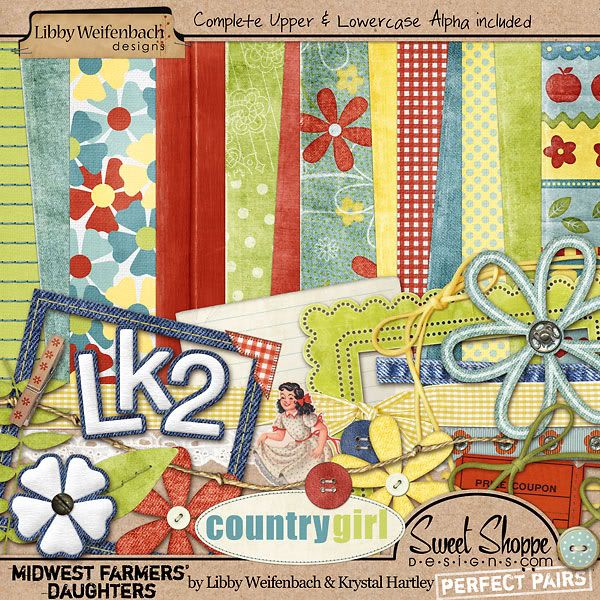 Each of these is available individually, or you can SAVE BIG when you
buy the whole collection
Today only, the whole collection is under $20!
My CT has been extra busy this week cranking out layouts. I don't have enough room to show you everything they've done, but here are just a few inspiration pieces to get those wheels turning!